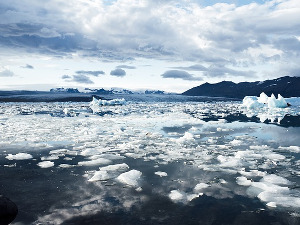 WP3 - Reconstruction of extreme meltwater events
Specific activities
Dispersal mechanisms, age and recurrence of meltwater processes, quantification of sediment supplied based on lithological and geophysical data in Storfjorden and Kveithola; studies of magnetic and paleomagnetic properties of sediment cores, speleothem-based paleoclimate reconstructions.
Expected results
- CORIBAR drilling campaign in Storfjorden and data analysis.
- High-resolution reference paleoclimate record based on speleothems.